Gambling with winnings
A nice thing about Amatic slots is that you can usually find a gamble feature on them to win extra prizes. This is also the case with Billyonaire. When you press the GAMBLE button after winning a prize, the gambling game is opened. You will see a blinking card on the screen. As soon as this is the case, you have the opportunity to double your entire winnings by betting on the color of this card.
It goes without saying that this is either red or black. On the other hand, in Billyonaire you can also go for a quadrupling of your prize. In that case you will have to guess the type of card correctly, in which case you have a 25% chance. If you make the right guess, you can try again in all cases or cash in your prize and go back to spinning for regular winnings.
Free and anonymous practice
All slots that can be played online at casinos are available both for money and for free. Will you be playing Billyonaire at a casino? Then you'll see that also this slot machine can be played without own credits. You don't have to log in to a casino to be able to open the game. As soon as it loads, you can let the reels spin with 10,000 credits of free credit.
All the rules are the same as if you were playing with real money. It's easy to see how to win and how the extra symbols are applied. Moreover, you can also try out the gambling game and simply look at the prize table to see which prizes can be played for. Are you going to play Billyonaire for free? Then use it to your advantage and prepare yourself optimally!
Playing for money and using bonuses
Players who have not played the slot Billyonaire before should know that at casinos you can place all kinds of bets. In the case of this slot, you can spin for profit with 1 credit á €0.01 or with more credits. How much money you're going to play with is up to you per spin. You first set your bet and then manually use the start button to spin the reels. On the other hand, you should know that you can also play with the auto-start button. You then choose a fixed bet on the Billyonaire slot and let the reels spin X number of times automatically to win prizes. Of course you can interrupt this function if you wish.
For those players among us who don't yet have an account at an Amatic casino, it's time to pay attention. If you want to play for profit, you can also make use of bonuses. By registering yourself at a casino you can collect a welcome bonus. You usually get it based on the first deposit combined with a percentage and up to a maximum amount. How much money will you get as a bonus? That's entirely up to you, but a few hundred dollars of free play money to win is pretty normal.
The Design
In terms of symbols, the Billyonaire slot features luxury cars, expensive whisky and all sorts of gambling symbols.
Moreover, the background is hung with a luxurious pattern and also the sounds of this slot will bring the excitement. After all, this will make you feel like you're playing on a real slot every spin. Is it also easy to get started on the buttons of Billyonaire? Yes, it is! It doesn't matter if you're experienced or not, because placing bets and spinning the reels is a piece of cake.
Billyonaire Touch version
To conclude our Billyonaire review, we'd like to give you a quick heads up about playing this slot on the go. After all, you can also find Billyonaire Touch when you load a casino's website on mobile. When loading a mobile site the casino itself will read out what is the image format you want to gamble with. Based on that, a mobile platform will be displayed, allowing you to easily access the game across the entire screen. When playing mobile games, the game rules are all the same.
Also, you can place your bets for free as well as for money and this within the same betting limits as online. What's different? The screen you play on is smaller and the buttons have been adjusted for mobile play. Thus, even if you are going to play Billyonaire Touch on a smartphone or tablet, you can easily get started without any problems.
Game rules
Are you going to spin the reels of the Billyonaire video slots to win prizes? Then keep in mind the game rules that are used. Here we're not talking specifically about the bets you can place, but the regular prizes you can win. If you want to make a profit, you need to know that the Billyonaire slot machine will spin on 5 reels. Every spin you play, a total of 20 symbols are used to form winning combinations. You can win on a total of 40 winning lines, which are distributed from left to right.
In order to win, you need to spin multiple similar symbols in a combination. Obviously, this must be started on the leftmost reel and follow a payline on consecutive reels. All combinations that you can form in order to win a prize with the Billyonaire slot can be found in the prize table. How can you open this? By sliding the menu above the reels or by clicking on the P on your keyboard. Once the prize table is on the screen, you'll see that there are several factors to winning. Prizes are paid out based on the bet you play and the number of symbols you spin of a type on a line. You can call up this table before the reels spin, but of course you can also view it while playing.
More Amatic Slots Lucky Double
Read review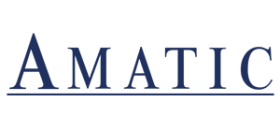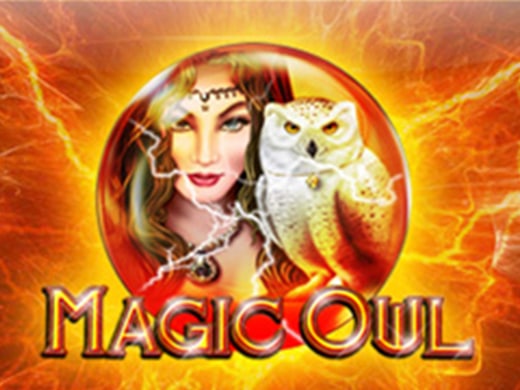 Magic Owl
Read review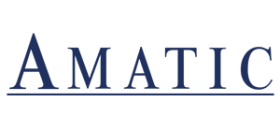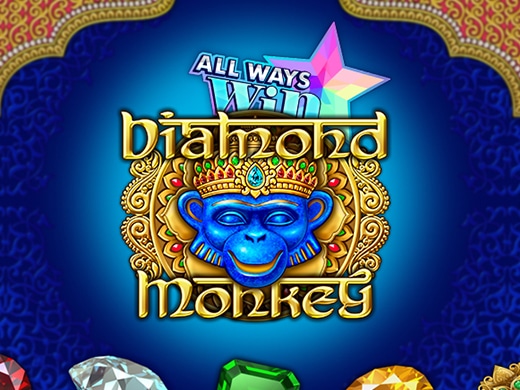 Diamond Monkey
Read review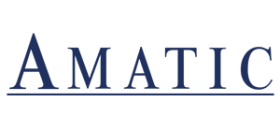 +5
OTHER LOCKETS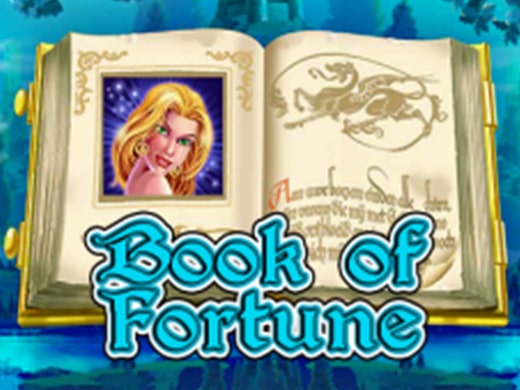 Book of Fortune
Read review