BGAMING is part of the provider SoftSwiss. This may be a different type of software provider than you've been used to so far, as this is not a completely new brand with unique games, but a re-branding of existing games, cast in a new look.
This means that you may already be familiar with some of BGAMING's offerings, but the new style and design will still make you 'expect' to be playing a new slot. What is there to say about this 'new' software provider BGAMING. A review from our side.
BGAMING Review
Why doesn't BGAMING, in collaboration with SoftSwiss, choose to offer a completely new offering? That is the big question. Nevertheless, the answer is quite logical. Why not "relaunch" the best you have to offer as a software provider, combined with the latest software and the newest payment methods, such as Bitcoin and other crypto currencies. SoftSwiss itself has already built a pretty big name for itself over the past 10 to 15 years, but BGAMING is the ideal way to experience the same successes again via a different route, or to surpass them. They do so with an already recognizable, but greatly improved offering in slots and numerous other casino components.

Baccarat also remains a very popular game at BGAMING
The new launch of existing slots
Through 2017, BGAMING has chosen to re-launch three slots: Fire Lightning, Platinum Lightning Deluxe and Aztec Magic Deluxe. The slots have been adapted in their entirety to the new ways of paying and the structures that apply digitally, such as the blockchain or bitcoin. So everything is geared towards the latest offerings, which SoftSwiss basically expects to grow in popularity considerably in the coming years. Meanwhile, dozens of new slots have already been added in 2019, such as Bob's Coffee Shop, West Town and Brave Viking. Not only that, also in the (live) casino BGAMING has now made its presence felt. In particular, this provider is very passionate about offering Sic Bo, Baccarat and Blackjack. These table games are, of course, traditionally very popular with online casino visitors.
Stable and secure software
In this day and age, nothing is more important than keeping the online software secure. At BGAMING this has been well thought out. By means of algorithms you are not only sure of a random outcome, but also of a completely random gameplay. Did you, as a player with low bets, often have the feeling that the algorithm was against you? This is absolutely not possible anymore with the new innovations at BGAMING.
The support for cryptocurrencies
Admittedly, the hype of Bitcoin is slowly getting smaller, but online this payment method is still very popular for the right reasons. Reason enough for SoftSwiss, under the name of BGAMING, to add this technology to its existing range of games. The most famous technology is that of the blockchain, which many well-known online casinos did not dare to touch in the beginning. Later, Bitcoin and numerous smaller altcoins also became an accepted payment method for BGAMING's slots and games. As a result, SoftSwiss has been able to attract even more players under a different name.
West Town is expected to become a popular slot machine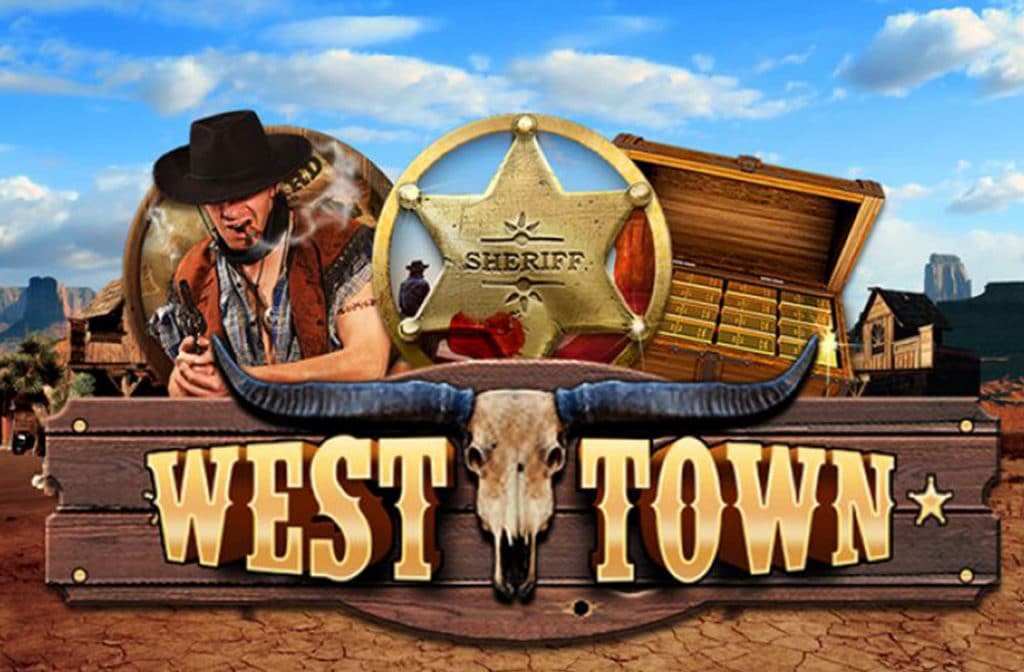 Brave Viking is a beautifully designed slot machine.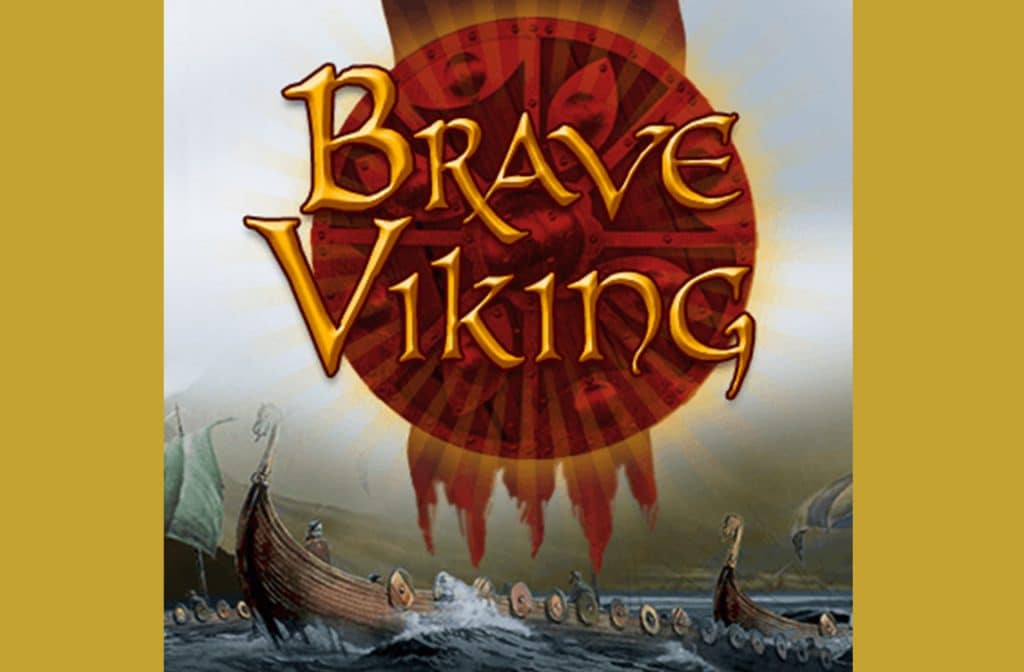 Bob's Coffee Shop was added as a new slot this year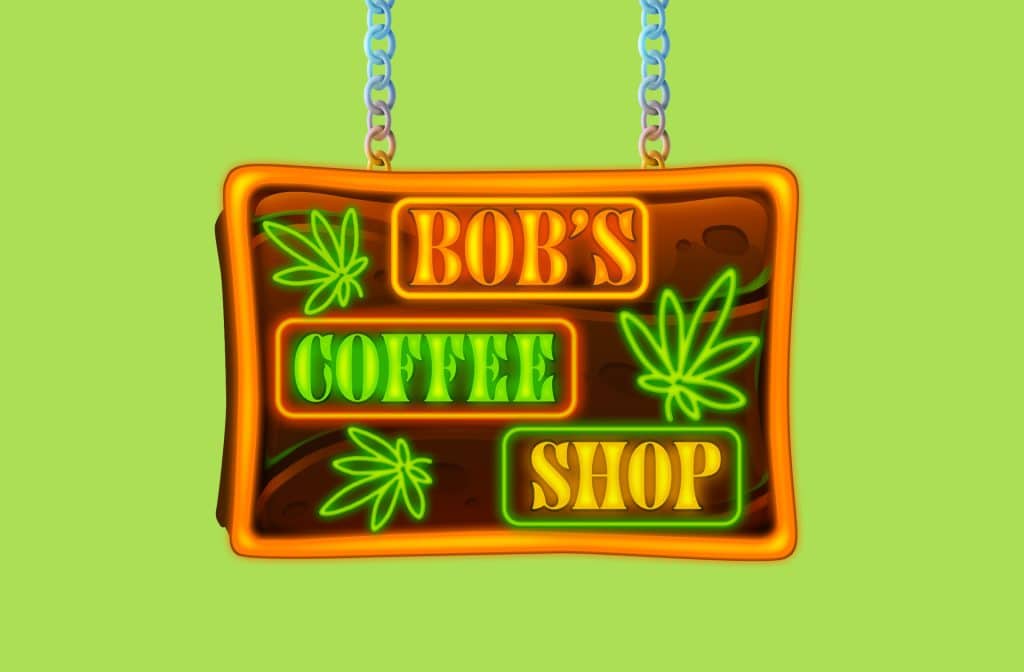 Our verdict on BGAMING
BGAMING, as mentioned, is not an entirely new software provider and operates with SoftSwiss as the big name in the background. This software provider is therefore not completely new, but it does offer a unique range of slots with more payment methods than you will often find in regular online casinos. Because of these unique methods and with a reliable name like SoftSwiss in the background, more and more online casinos are adopting BGAMING's software in their own offering. So if you're going to be gambling on a slot with Bitcoin as a payment option soon, chances are you'll be dealing with BGAMING as the developer.