Betdigital is one of the most progressive software providers today. Chances are you know them too, as they are the face behind the legendary game Subbuteo. The visual game of foosball has already made millions of people sit at the controls worldwide.
The provider has been around since 2016 and was one of the first to switch to the so-called GRID system; Game Rapid Integration & Development System. This system guarantees faster development of games, which can also be played on multiple platforms simultaneously.
Betdigital Review
The software provider, as the name suggests, is not exclusively concerned with online casino, but rather with gambling. They have advanced knowledge about SmartTV gambling combined with launching spaces in the digital world where you can gamble fast. If you want to react immediately to a moment in the game, then you are in the right place with a Betdigital platform.

Betdigital is the face behind the legendary game Subbuteo
The history of Betdigital
Betdigital Company originated in the United Kingdom, but its range of games and software is global. One of the well-known features of Betdigital is that they are not shy when it comes to bonuses and promotions (nice for those players who like to take advantage of a slightly larger bankroll). Betdigital itself also works a lot with the slightly larger providers, in order to build its name and develop itself. NextGen, Evolution Gaming, IGT and Coral, among others, have already teamed up with Betdigital for some wonderful productions. A big name in the gambling world which also has an agreement with Betdigital is Ladbrokes, which you probably know from the world of sports betting.
Classic slots with a high tempo
Thanks to the use of the GRID system, Betdigital is able to release classic slots, but with a much faster pace in gameplay. Of course they also have some unique games with a large number of bonuses and a gameplay that really makes you want to play. In addition, sound effects and high graphics make for a unique package of the best online slots. A selection of the games on offer at Betdigital:
Valhalla slot
Turbo Fruits
Subbuteo (table soccer)
City of Gold
Magic Multiplier Bar-X
Bon Bonanza
Every single one of these slots is finger-licking good. Turbo Fruits is a classic fruit machine, but played at an extremely fast pace. The Valhalla and Subbuteo slots are truly unique in all aspects of the game. Also Bon Bon Bonanza, although much like a fruit machine, has an interesting gameplay with plenty of multipliers to boost your winnings.
Mobile capabilities of Betdigital slots
At this point, as a software provider, you're not in the game anymore if you don't make mobile compatible games. At Betdigital, this is widely available. All slots from the last few years have been made according to the latest HTML5 capabilities, allowing them to approach the same high level on mobile devices as on a computer; obviously both iOS and Android devices.
TurboFruits is a game from Betdigital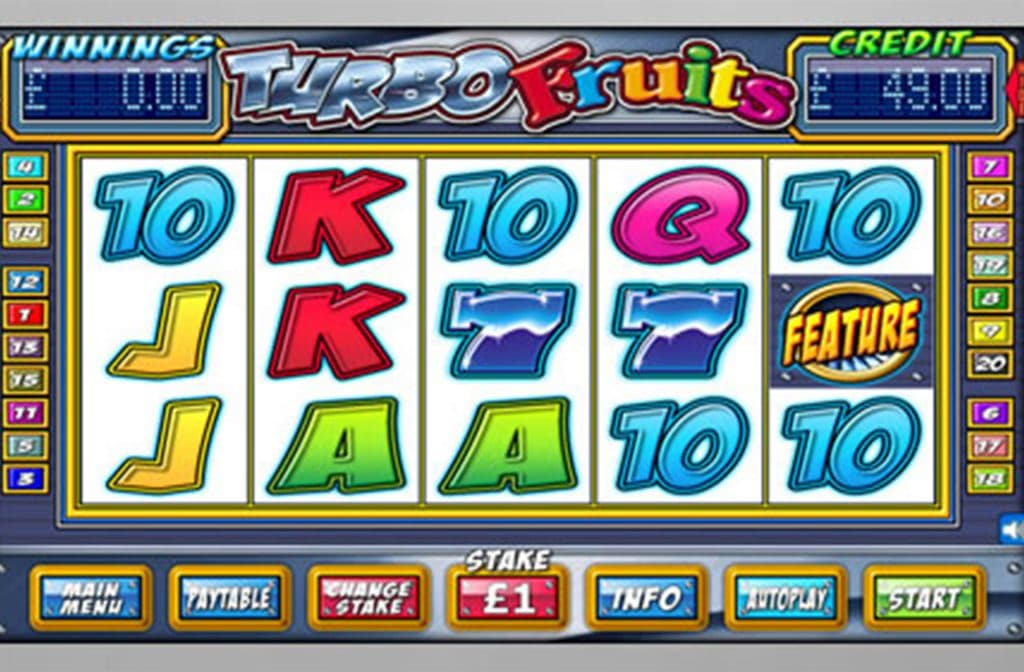 Magic Multiplier Bar-X is a fun slot machine from Betdigital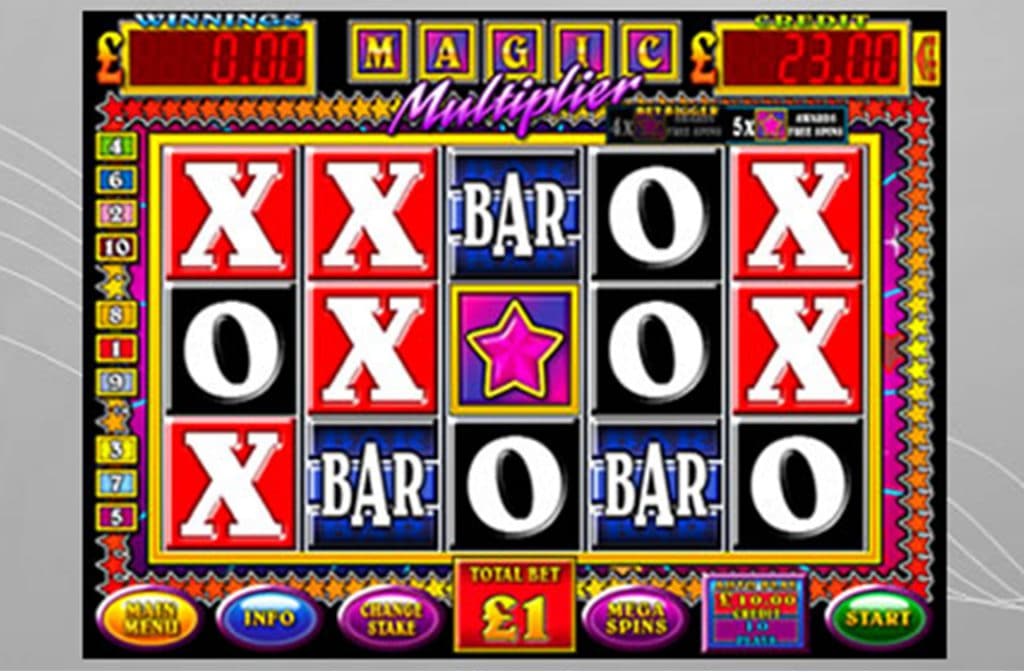 City of Gold from Betdigital is worth to play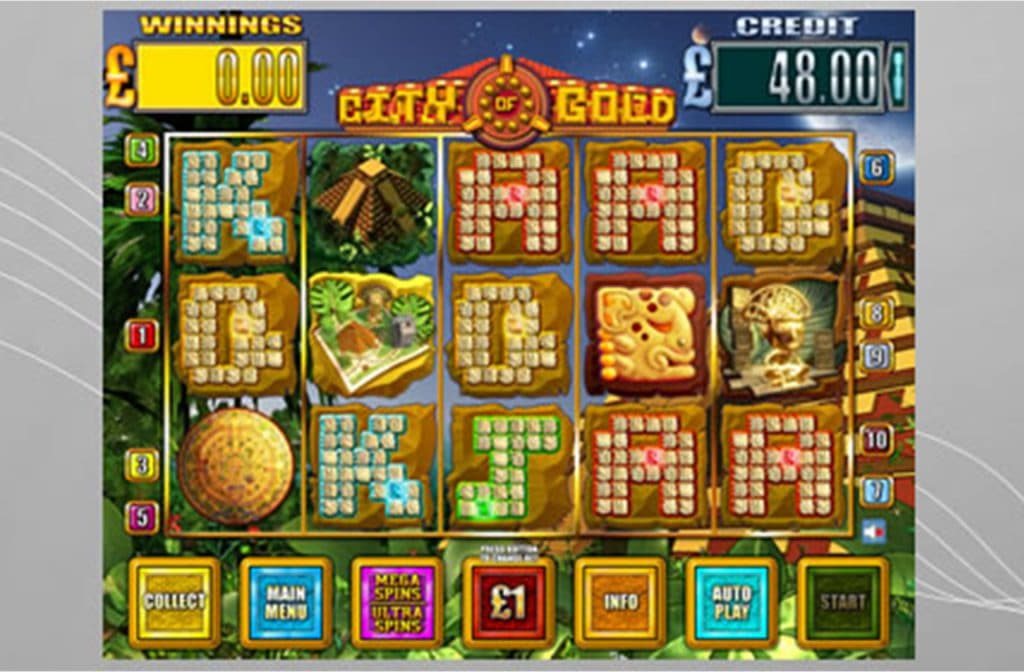 Our verdict on Betdigital
As a new software provider, it is not easy to succeed in the online casino world. Although Betdigital has fewer games overall than other providers, they are able to be unique and attract many players. This is mainly due to the two systems they use: GRID and SystemX. These ensure that players can enjoy high-end games with numerous bonuses and high variety on all possible devices. Also in terms of security, an important issue of online casinos, you are in the right place with the software of Betdigital. It is therefore a stable and interesting software provider, with plenty of opportunities for further growth. Will you be trying one of their games soon?