Our verdict on Bear Money
Bear Money is one of the most original of its kind. This is mainly due to the different theme, where you find yourself in a nature reserve. Together with the bears you go looking for food and you make sure they can find their well-deserved honey. With a payout rate of 96 percent it makes for an entertaining game that you could spend several hours playing.
Although Bear Money offers a unique experience, it's not a game that many people are excited about. There is not a very high jackpot and also the payouts for the various symbols are not very high. The experienced players will therefore mainly do it for the bonus rounds, where with various multipliers a high amount can be achieved. For novice players it is a great opportunity to master the rules of the game.
More Inspired Slots Anubis Wild Megaways
Read review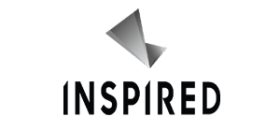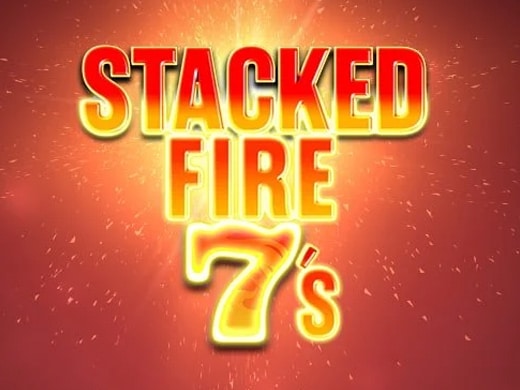 Stacked Fire 7s
Read review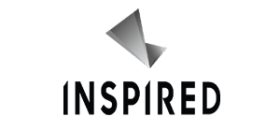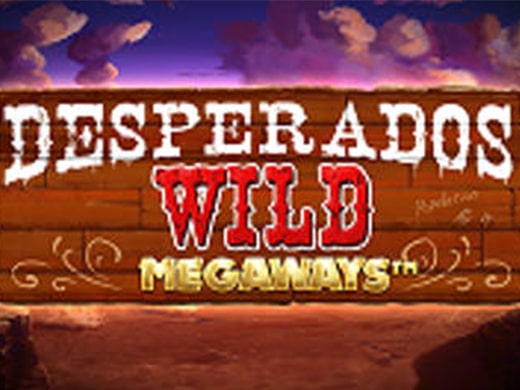 Desperados Wild Megaways
Read review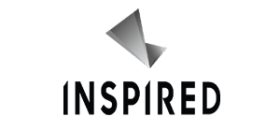 +4
OTHER GAMES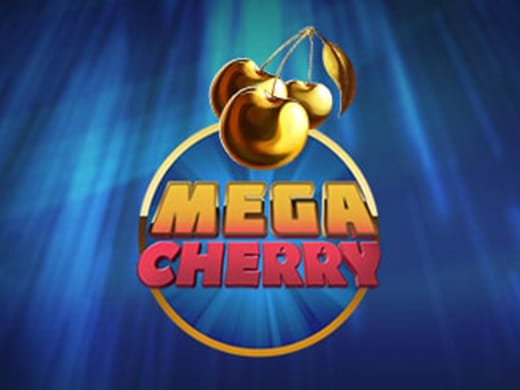 Mega Cherry
Read review