Bonus features of Battlestar Galactica
There are several symbols and features active on the Battlestar Galactica video slot. Before you play the game it's nice to know what to expect from them. That's why we'd like to explain their meanings to you. Some of the symbols you will recognize if you have played Microgaming's video slots before. But there are also many additional features that will make the game even more interesting for you.
Symbols
The 10 up to and including the Ace are used as a filler on the video slot. These symbols are found in many of Microgaming's video slots and do not provide the highest prizes, but they are prizes nonetheless!
Scatters
The Scatter can be recognised by the spaceship and can provide many free spins. These symbols are present in many Microgaming video slots and again provide extra chances and excitement.
Wild
The Wild on this video slot can be easily recognized and is the symbol with the name of the video slot depicted in it. The Wild's function is that they can replace the other symbols on the reels and therefore increase the chances of winning.
Modes
There are 3 different modes that the video slot can be played in. First of all is the Flight mode and that means that spaceships can continuously pass by. These then cause extra Wilds to appear on the reels. Then there is Run mode and this is a bit more interesting. This is because then the winnings apply from left to right and right to left. Also, another symbol can appear on the middle reel and this can then replace the standard symbols to the same animation. If you manage to do that then you will get a high win no matter what. At the bottom of the bar you can see the progress. For that, the higher your rank is, the more features are activated.
The free spins
Free spins are also active on this video slot. This is because if you have 3 Scatters you will get 5 spins. The advantage is that you can earn even more spins during the free spins. It is also possible that an aerial duel takes place during the free spins. If this happens during your game, extra Wilds will become active and your winnings can increase even further. The reels remain the same during free spins, but you must activate the free spins themselves.
More Microgaming Slots Bank Vault
Read review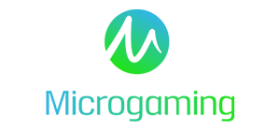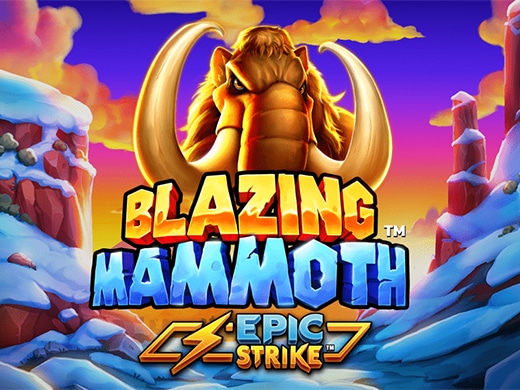 Blazing Mammoth
Read review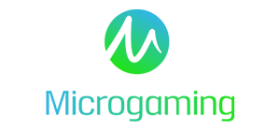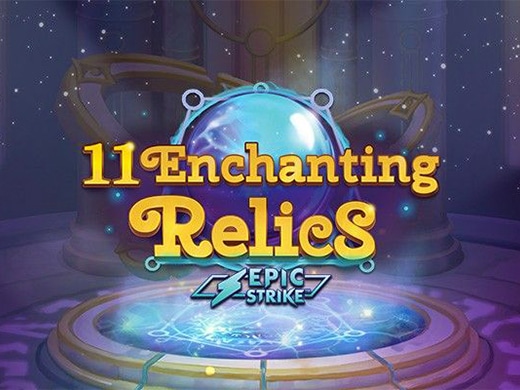 11 Enchanting Relics
Read review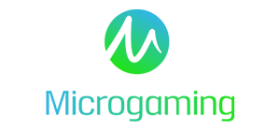 +29
OTHER GAMES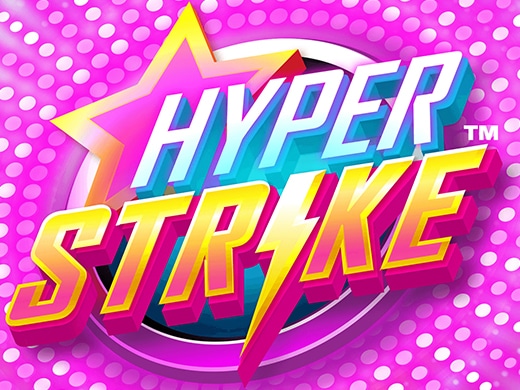 Hyper Strike
Read review