Who doesn't know them: the classic slot machines that you saw everywhere in the hospitality industry years ago. They were all the showpieces of Bally Wulff. In the first years of the slot machine, this games producer created a furore with the slot machine with its beloved fruit symbols, the bar and the bell.
Nowadays there is little left of that retro. Bally Wulff seemed to have disappeared from the face of the earth, their productions were hardly seen anywhere. This seemed to change when they came up with games that were more in line with their time. These can be found again in increasing numbers in online casinos.
Bally Wulff Review
Bally Wulff's slots games are mainly based on well-known TV shows and TV series. The focus is on the younger audience that wants to be entertained, but has little interest in the origin of the slot machine. Think of the slot machines that are released as games like Titanic Heart of the Ocean. It is precisely this kind of series and movies that have beautiful effects that one has rendered in the game itself. The slot machine takes you to a movie setting, as it were, and lets you experience an exciting movie while you take a gamble on the slot machine.

Bally Wulff's slot machines appeal to the younger and older generation
Preservation with charm
Those who expect Bally Wulff to take you into a slot machine that will drag you into a flashy story, however, are in for a treat. One has never forgotten the roots and will always continue to release slot machines that appeal greatly to both the younger and older generation. The atmosphere of the game will not be as noisy as with other slot machine producers. The effects won't pop off the screen and the entertainment level is reasonable. All this ensures that with Bally Wulff, you play games that can fill an evening, but that you don't go back for extra.
Aiming for mobile audience
If you read this, you have fairly low expectations of Bally Wulff, but you may still be in for a surprise. They have discovered the mobile market. This means that you can play Bally Wulff's games primarily on your cell phone. Precisely because people are increasingly making mobile bets instead of going to the casino, Bally Wulff will stand the test of time with this transition. The games are extremely playable and offer the amount of entertainment that fits on a small screen. On the other hand, the prizes you can win are by no means childish. In fact, you can make quite a profit from this producer's games. An average game on your mobile will at best cost you your mb's in a hurry, but the games released by Bally Wulff can actually pay off. The trick then is that you play the game at an online casino where you can wager with a deposit to take a gamble.
Book of Crazy Chicken by Bally Wulff has a maximum SlotRank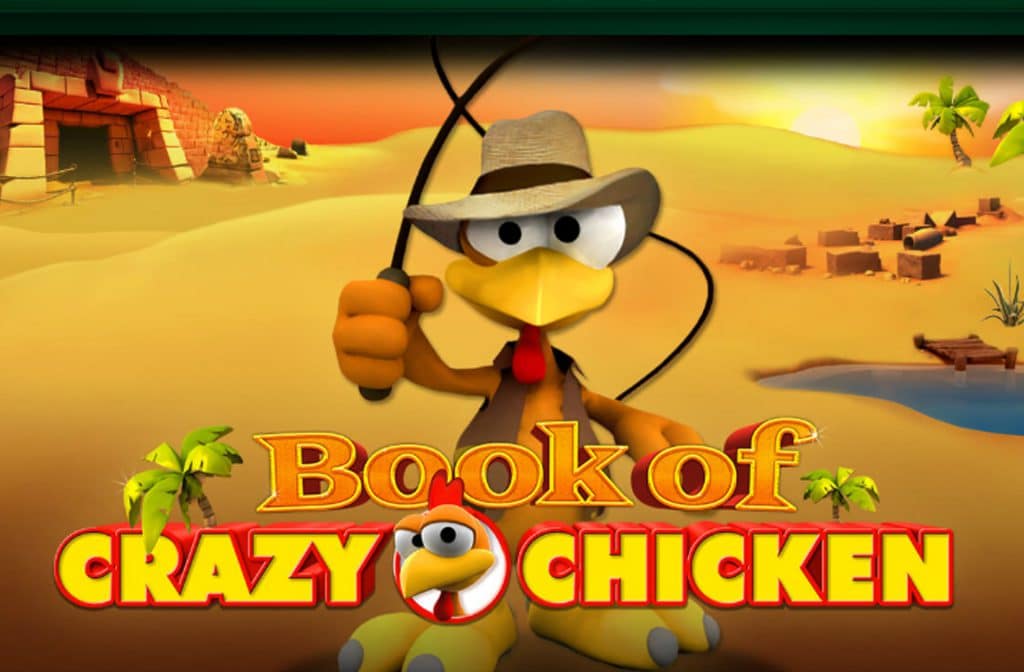 The slot Wild Rapa Nui by Bally Wulff has an RTP of 96.14%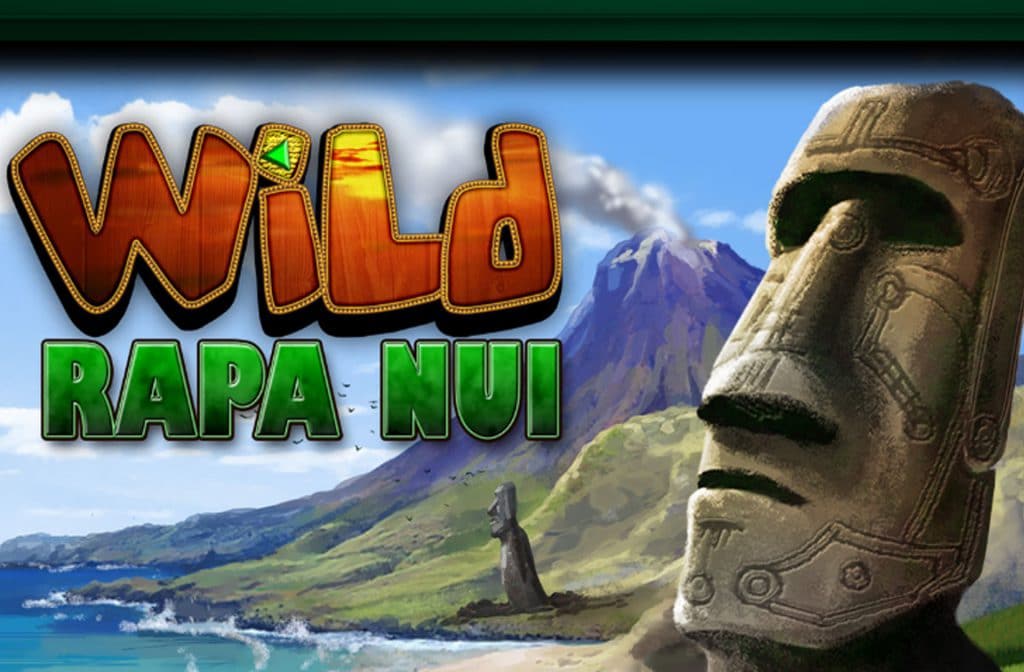 Great Warrior by Bally Wulff is a colorful slot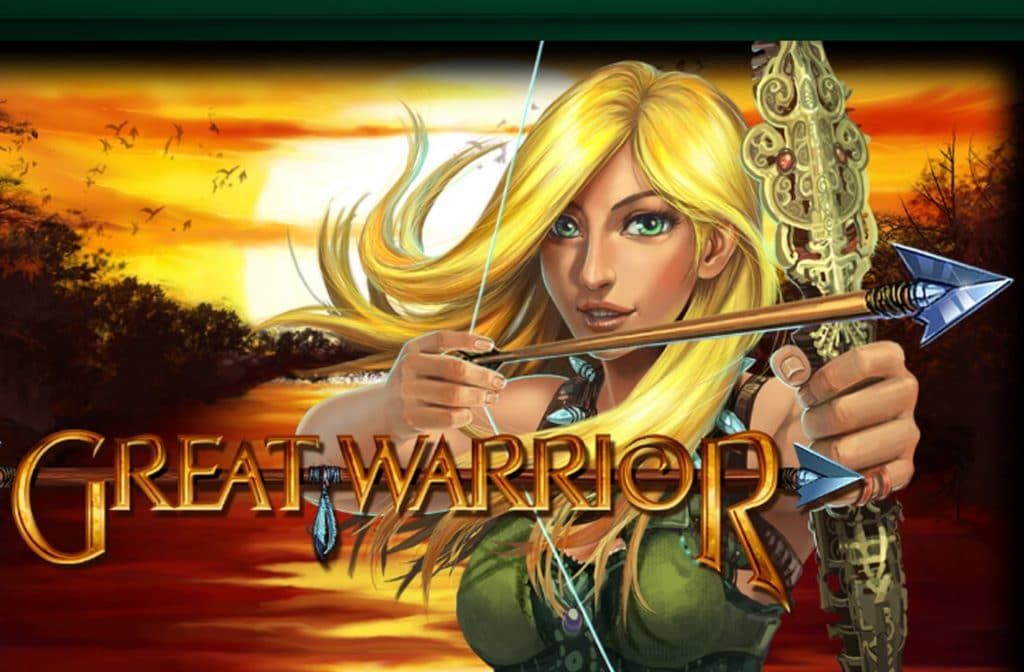 Our verdict on Bally Wulff
Online slots nowadays come in so many different versions that you almost have to be a pro to really understand them before you can start playing them. If you look at the games from Bally Wulff you will quickly find out that the games feature simple game rules. If you were good on the classic fruit machine, then these games will also do very well for you. These are games that are popular with a wide audience, you play according to the familiar rules and can quickly earn some extra money.