Anyone who has ever been to an Asian country on vacation knows it. These are countries that are known by tourists from all over the world for their casinos. They almost equal the atmosphere you will find in Las Vegas. It is a culture in itself that you as a player should absolutely experience.
Asia Gaming offers you the opportunity to experience this culture at home. It is for this reason that Asia Gaming is such a popular producer of slots machines and other games that let you experience the real Asian casino.
Asia Gaming Review
When you go to an online casino, you will find that in most cases you can only play dealer games in a version where you are the only player. Therefore, you will never be able to make an extra profit because your fellow players have bet wrong. With live dealer games, things are different. It is a revolution in the field of online casinos.
In these games it is possible to place bets at the roulette table or at any other dealer game where you have a live croupier. The croupier will deal the cards for you or place the ball in the roulette game. It gives the illusion of being in a live casino while sitting on the couch in your own living room. This way of playing is becoming increasingly popular although it also places high demands on the supplier of the game itself.
Asia Gaming employs a team of female croupiers who act as dealers for the table games on offer. It is possible to play 24/7 online at the roulette table or blackjack game.

Dragon Tiger is the 2 card variant of baccarat.
A private table
There are of course people who need more privacy. These are often groups of friends who want to bet together on a game or gamblers who have not yet had much experience with the games on offer. It is precisely for these players that a private table is available. One can join them when playing with a private group.
There are always a number of these private tables available, so when you want to play with a private group this is almost always possible. This is what sets Asia Gaming apart from the rest. Where most game manufacturers give up on a live table game or a private table, Asia Gaming takes the extra step.
Baccarat
Baccarat is a game which is very popular in Asian countries. It is a game which really targets the so-called high rollers. The stakes are high. This of course means that you run a high risk when you play the game, but you can also make quite high profits when you master the technique of the game.
So it's not surprising that Asia Gaming offers this game live. It's one of the most popular games that online casinos currently buy and it's a game you absolutely must have played if you like adrenaline kicks.
The specialties of the house
Asians have their own preferences when it comes to playing table games. These are mostly variants of the well-known table games you know from the casino.
For example, consider the following games:
Dragon Tiger: Which is the 2 card variant of the game Baccarat.
Sic Bo: A dice game where large bets can be made and where you play with several people who bet simultaneously.
Bull Bull: is a game which is played with a high tempo and where you can make a quick profit.
Bull Bull is a game where you can make quick profits at a fast pace.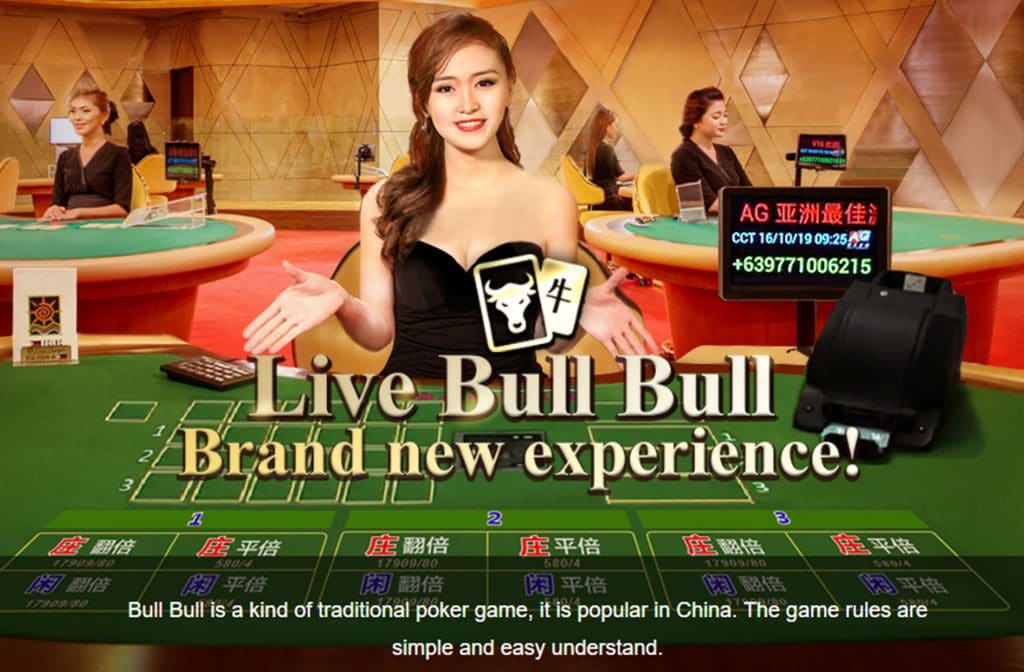 Sic Bo is a favorite table game among Asians.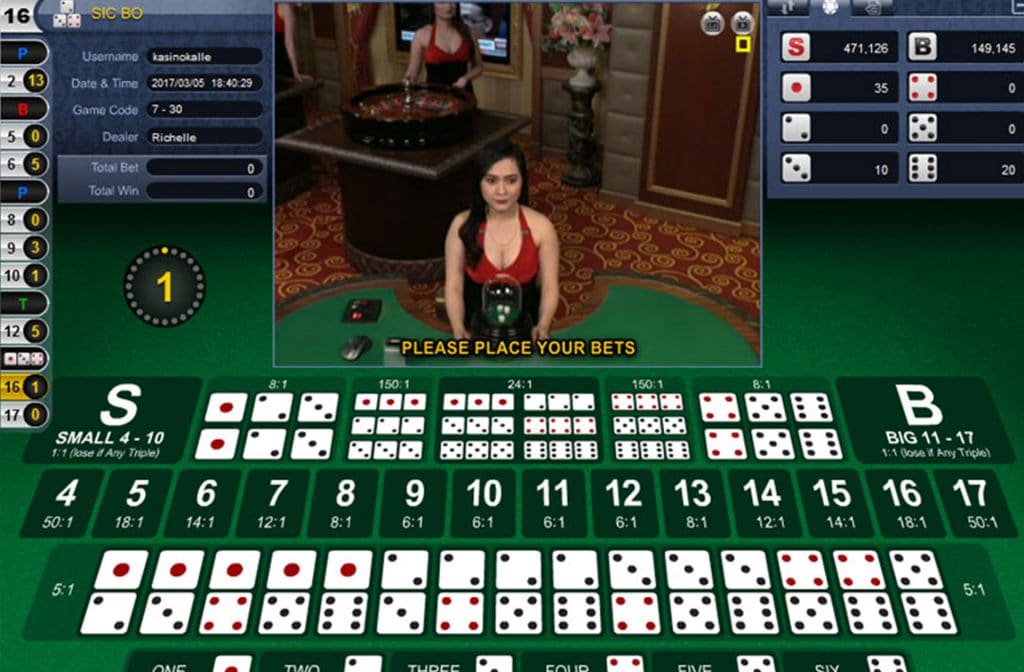 Our verdict on Asia Gaming
As the name of software provider Asia Gaming says, this producer makes slot machines and other games to really let you experience the Asian casino life. It gives you the illusion that you are really in a live casino, while just sitting at home on the couch. The female croupiers they employ also make it more fun for many to play. Take a look and play one of the many games for free.