🔸 Can I play for free too?
Players can not only gamble with real money at a casino, but also play slots for free. When you open the website of an online casino with NetEnt games you don't have to log in. This way you can take a look at the games on offer anonymously and for free. Next you can click on the Archangels Salvation video slot.
This slot will open immediately with a virtual balance. This free money can be used to practice the game rules. This way you can first see how to win on the Archangels Salvation slot without risking a loss. Practicing is also possible without limits. There is no time limit.
🔸 How do I play with real money?
If you are interested in winning money, the Archangels Salvation slot is definitely a challenge. However, before you can gamble with money online you need to create an account. To do this you first need to choose an online casino. Once you have chosen a casino you need to register for an account using the registration form provided. You will receive a confirmation of your registration via email, after which you can log in. Once logged in you can deposit money with options like iDeal and then play with your bets on the Archangels Salvation slot.
Betting can be done by playing with a minimum amount of €0.40 per spin. If you like to gamble with high stakes on the fixed 100 paylines. Then it's useful to know that on the Archangels Salvation video slot you can play with a maximum bet of €200 per spin.
A big advantage of online casinos lies in the casino bonuses you can get. The first casino bonus that is on the program is the welcome bonus. Free spins given with a welcome bonus often apply to other games. However, you can play the slot Archangels Salvation with the free money that can be received. Many welcome bonuses consist of 100% extra play credit up to a maximum amount of a few hundred Euros.
Furthermore, of course, you can't just use welcome bonuses on Archangels Salvation. A reload bonus that pays out free money can also be used on this slot. Winning prizes with bonuses is of course exciting, but also keep in mind the bonus terms used by a casino.
🔸 Can I play on mobile as well?
You can also play the Archangels Salvation Touch version on your mobile. On the mobile version of Archangels Salvation, games are played with the same game rules as online. The only difference is that you play with a smaller screen and therefore only the buttons are displayed in a slightly different way.
To play at a casino on mobile, all you have to do is load a casino's website. The website will adapt itself to the screen size of your smartphone or tablet. Once this is done, you can also choose how you want to play without having to install an app.
If you want to play Archangels Salvation Touch for free at a mobile casino you don't have to log in. After all, mobile gambling can also be done without an account with a virtual credit. This is especially useful to get used to the mobile gaming platform beforehand. Do you want to end up playing Archangels Salvation for money? Then know that you can log in with the same online account. Therefore, there is no need to manage multiple login details. Moreover, you are able to start gambling for profit on multiple devices with one balance. So even for mobile gamblers, this Archangels Salvation slot will certainly not disappoint.
Final review by Best Casino Bonuses
We have tested the slot for you. The Wild Hot Spins are very nicely thought out, and can also provide nice winnings. However, we do find the gameplay a bit busy. It might be hard to see at first how it all works. But the graphics are great. The slot machine is very nicely designed and everything is thought of. We do find that it takes an incredibly long time to activate the free spins bonus. It's worth the wait, but you do need to have a sizable budget to unlock the free spins.
More NetEnt Slot Machines Silverback Gold
Read review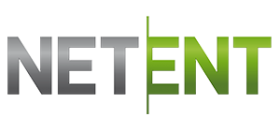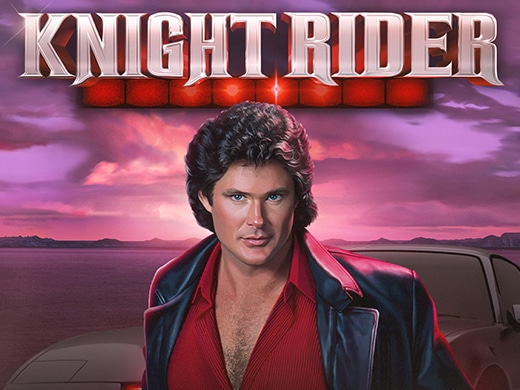 Knight Rider
Read review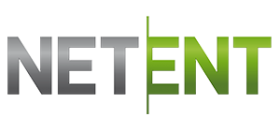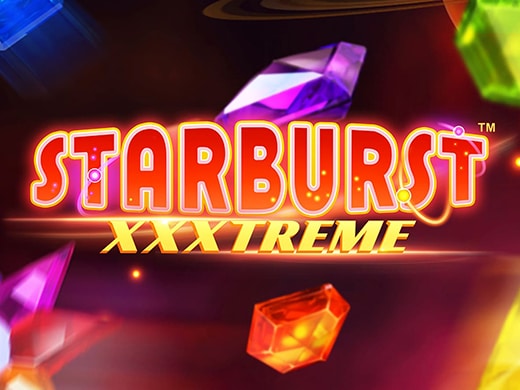 Starburst XXXtreme
Read review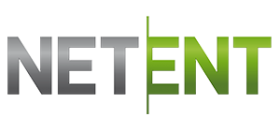 +98
OTHER GAMES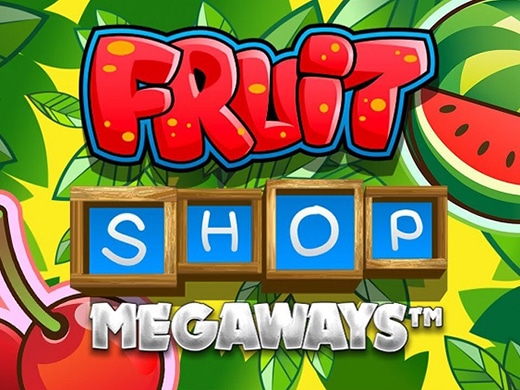 Fruit Shop Megaways
Read review