The Dutch Gaming Authority has just announced that there are already 79 parties that have shown interest in an online casino license. They want to qualify for a license that will allow them to legally offer online gambling in the Netherlands.
An interest registration was opened by the Kansspelautoriteit since June 5, 2019. Until June 21, 2019, interested parties have time to register themselves on the list. By doing so, they indicate their potential interest in obtaining a license for a casino online in the Netherlands, for which they only need to fill out a special form.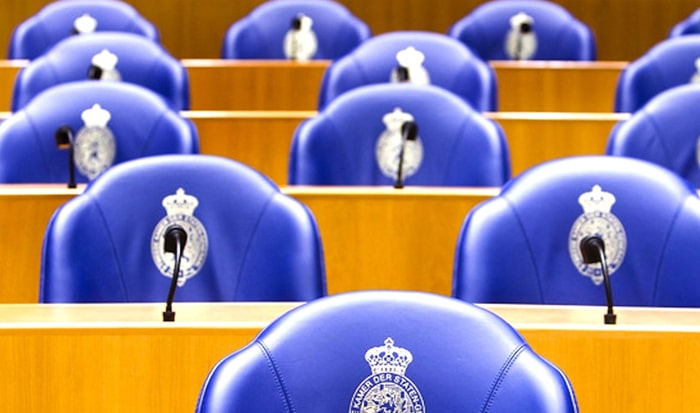 From 2021 it will be possible to gamble legally online
Licensing process is being set up
Currently, the Dutch Gaming Authority has started to set up the new licensing process. This must be done entirely through the agreements made when the new Distance Gaming Act was passed. This law was, after years of uncertainty, adopted in February of this year by the Senate. This makes online gambling legal in the Netherlands, but of course under very strict conditions.
In order to keep everything on the right track, the Ministry of Justice and Security is working on the further implementation of the legislation. As soon as this is done the Kansspel Authority can draw up the conditions for obtaining a license. Subsequently, of course, the law must first enter into force before the licenses can actually be issued. All expectations are that licenses will be issued as of 1 July 2020, because that is when the law takes effect. Will casinos finally be allowed to focus on the Dutch market? This will be legal as of January 1, 2021.
Call for indication of license applications
The Kansspelautoriteit in the Netherlands wants to set up the licensing system as well as possible from the start of the new Games of Chance or Distance Act. In order to do this, it is of great importance for them to know how many online casinos are expected to apply for a license. Therefore, René Jansen, chairman of the Board of Directors, encouraged market parties to fill out the application form on the website of the Dutch Gaming Authority.
Moreover, the call was repeated recently, as interested parties have until 21 June 2019 at the latest to actually show interest. Jansen says: "Everyone benefits from a smooth process when the law takes effect. If we know how many applications we can expect? Then we can properly set up our organization accordingly. This is in not only our own interest, but also that of the applicants for a Dutch gaming license."