All American Poker Rules
Playing video poker is particularly interesting because of the high chances of winning. The All American video poker machine also offers plenty of chances to win and can yield hefty prizes. If you want to play for profit? Then you first have to indicate which bet you want to use for this. This can be done using the buttons found under the cards in All American video poker. After you have placed your bet, the cards must be dealt. You are dealt 5 cards after your bet and only play against the slot itself. You don't have to play against other players.
Once you've been dealt your first five cards, it's possible that a good hand has already been formed, but it's also possible that it hasn't. You can choose to bet once or twice. You have the option of holding a series of cards once. This can be either a single card or several cards at once. Then you can have the cards you are not holding replaced with new cards to make your hand final.
All American video poker then looks at the corresponding prize table to determine the outcome. Winning is possible from as little as 2 jacks and profits do not depend solely on the hand that is formed. The stake is also a decisive factor, as you will see from the column of prizes that is active. After all, the higher your stake is set, the better the winnings a hand can produce.
Winning video poker hands
As with other video poker games, such as Joker Wild and Jacks or Better, All American video poker allows you to form different types of hands. There are two types of hands at All American video poker that you can use to return your bet. These are Jacks or Better and two pair. For the first one, of course, you need to have at least 2 jacks or higher in your hand of 5 cards. Two pair involves having 2x a series of two of the same cards in a hand. For example, 2, 2, and 5, 5. Winning on your bet? You can if you win 3 of a kind or higher. In sequence, these are 3 of a kind, straight, flush, full house, 4 of a kind, straight flush, royal straight flush. In short, plenty of hands that can generate a profit at the online casino.
More about poker
Video Poker

Live Three Card Poker

Poker Bonus

Caribbean Stud Poker Practice for free with virtual money
It's easy to open an online casino these days. Both online and mobile gambling are possible without having to use separate software. On the other hand, it's also an option to practice games like All American video poker. So, you're not familiar with All American video poker yet? Then go to one of our tested casinos to play with virtual money. Practicing with virtual money is very easy without logging in. You can then play as if you were playing for real money. The advantage is that you can get acquainted with the rules of the game.
On the other hand, you can possibly test a casino strategy to beat video poker or develop your own strategy. After practicing All American video poker, do you want to play for money? Then open an account and use your own balance. Opportunities are plentiful!
More NetEnt Slot Machines Silverback Gold
Read review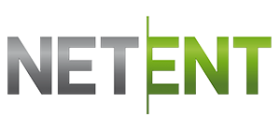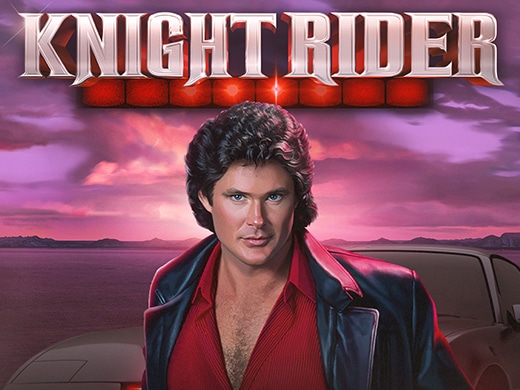 Knight Rider
Read review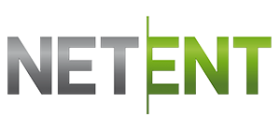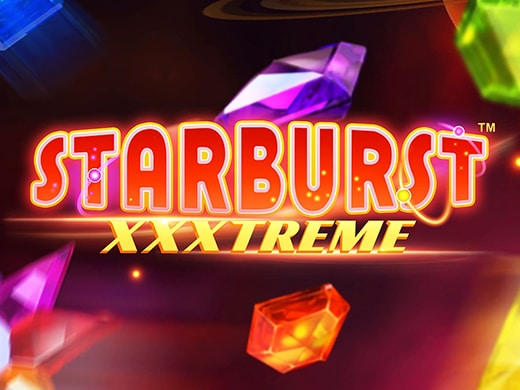 Starburst XXXtreme
Read review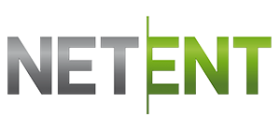 +98
OTHER GAMES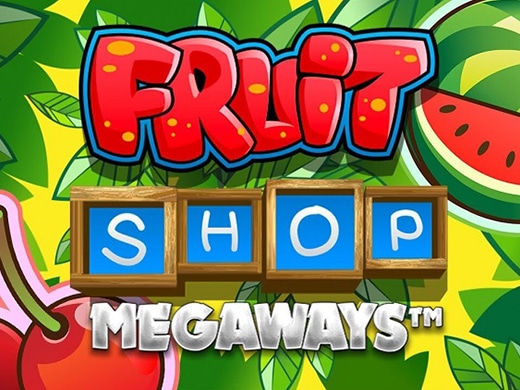 Fruit Shop Megaways
Read review