In 2015, for example, the Holland Casino decided to transfer all its systems in a partnership with AG Software. AG Software specializes in Big Data, which is of course very interesting for casinos.
Furthermore, they excel in integration and process management. In the complex world of online applications, it is nice to be able to use a fixed platform on which everything has already been laid out. That is exactly what AG Software has done and that makes them one of the hidden top players in the online casino market. We've investigated for you where you might come across this company.
Software AG Review
Both in the casino world and beyond, there has been a great demand for combining different systems into one large, cohesive platform. That's not easy, because the big systems like SAP and CRM require some knowledge of their own, let alone that they can be combined. For the online casino the implementation of various systems at a high level is also very important. The current casino player wants to be able to play the best online casino games wherever he or she wants.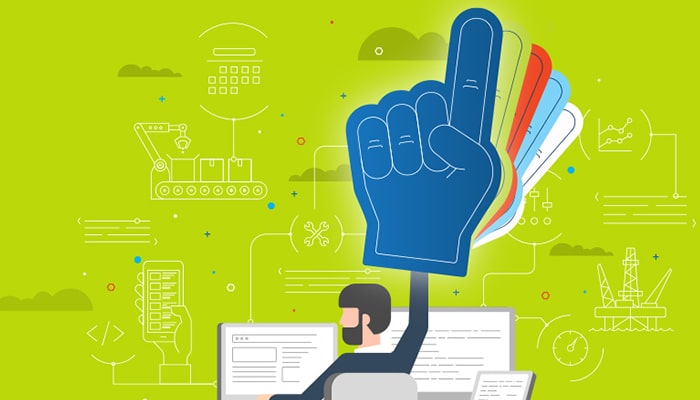 Software AG is strong in Big Data
An application on the mobile or tablet is crucial, but not easy. How do you ensure that all systems on the web site in the browser are also implemented in an app? That's what AG Software does best. For example, they know how to make online slots run smoothly, regulate payment traffic and bring an overall flow to usability.
Play Software AG at: Unibet
No license in the Netherlands
Read review
No own slots, but cooperations
AG Software is not a software provider that can stand completely on its own two feet in the casino world, but they have definitely partnered up. Also for the online casino apps, they are the crucial player that brings everything together. As you can already see, they don't step into the foreground, but they are important in numerous areas. They are not only in the casino world, but also in various business sectors.
With applications API, HTLM5 and more, they will be among the big time players. And how about tracking Big Data, which allows online casinos to know exactly where a player is, what casino games he or she likes and when an incentive should be given to reactivate the player? AG Software performs it all.