Although the team itself has not been together long, they have already accumulated some 125 years of combined experience in the industry. Currently they hold a total of almost 70 patents on unique slots, with another 35 on hold.
So it should be obvious that 2 by 2 Gaming is not just operating in the market, but is here to make a serious name for itself. The range of games released by 2 by 2 Gaming varies from classic games to unique slots with a great deal of variety. Possibly you have already played a slot from 2 by 2 Gaming without knowing it. We'll tell you a bit more about this American software provider.
2 by 2 Gaming Review
2 by 2 Gaming focuses on high interactivity and unique gameplay for its players. Despite the fact that this provider has only been active for a few years, they have over 100 years of experience, as mentioned above. The big names behind the company also have generous experience, as both Darryl Hughes and Shridhar Joshi come out of the top hat of Williams Interactive, one of the biggest software providers in the online casino market for years.
Not only that, there is also experience in the advertising world. Darryl Hughes, for example, has already created advertisements for MacDonald's and Ford. That experience in advertising and creating successful products has been continued at 2 by 2 Gaming. Major online casinos are already using the patented slots from 2 by 2 Gaming.
Collaboration with the biggest online casinos
If you play at one of the biggest online casinos around, then chances are you've already come across a 2 by 2 Gaming slot. Casinos such as LeoVegas, Betsson and Unibet are already using the software and a number of interesting slots have emerged from that. How about the absolute highlight of the production: King Solomon Mines. But there is much more, such as: Fire 'n Fortune, Celtic Goddess, Dreams of Fortune, Spell of Odin, Cabaret Royale and Medusa's Golden Gaze. Just a few of the bigger names in 2 by 2 Gaming's repertoire. Do you recognize any of these games yet? If not, it's time to play.
Various slots with varying variations
Nowadays, players expect more and more from an online slot: adventure, variety, a high RTP, big bonuses and you name it. Many software providers opt for a golden mean, a combination of slots with high variation and classic slots with the expected options. Generally speaking 2 by 2 Gaming also uses this proven concept. The slots have different themes from mythical stories. Often in these slots they use the standard 5×3 setup with a fixed number of paylines. The bonus rounds and multipliers provide the variation and that's exactly what 2 by 2 Gaming does.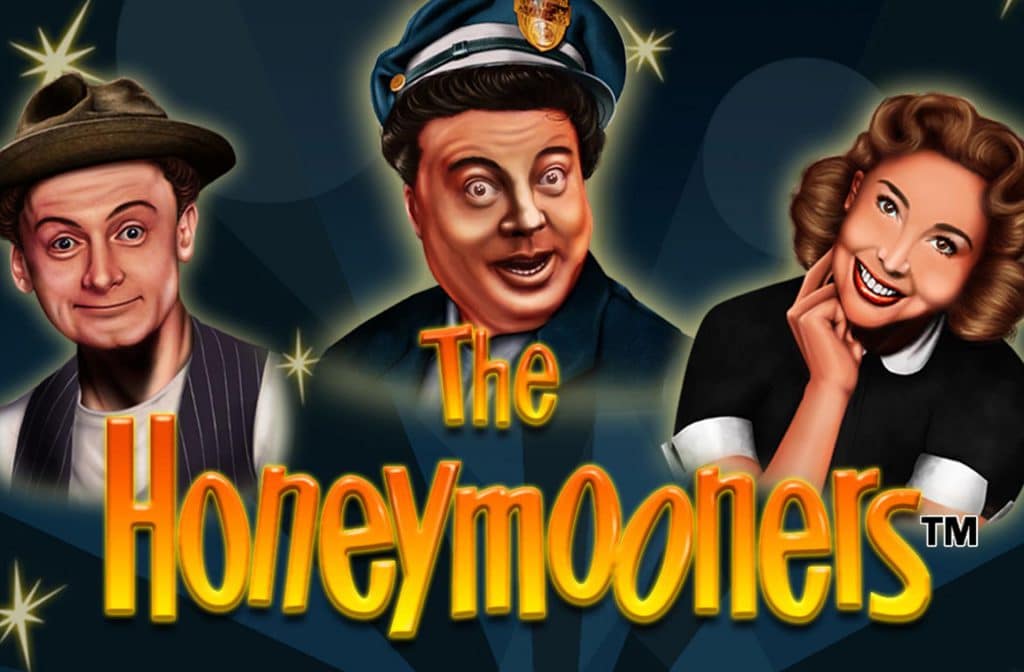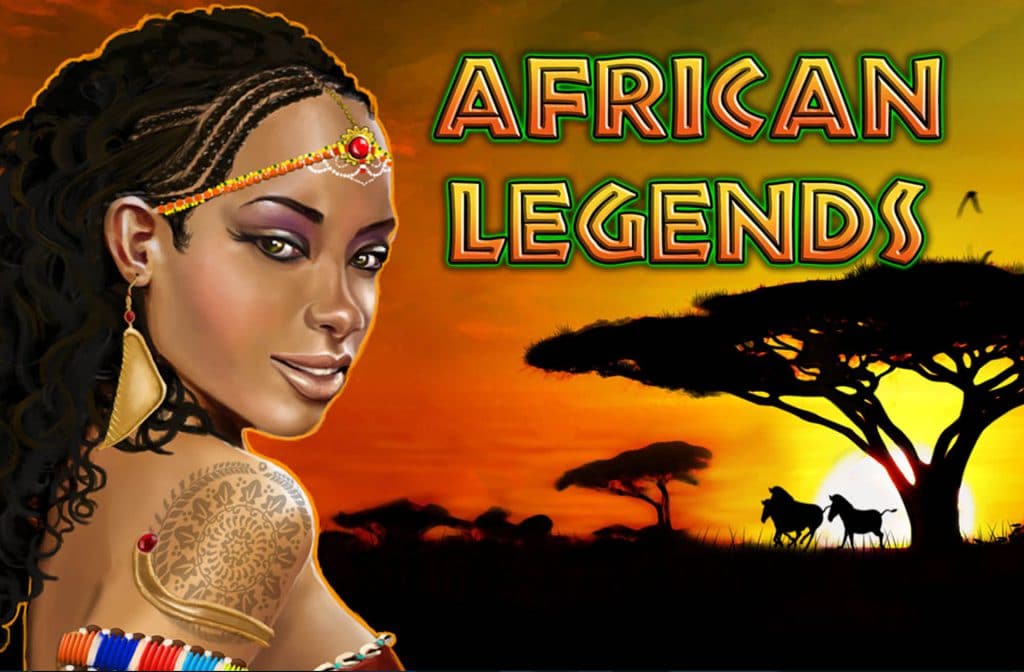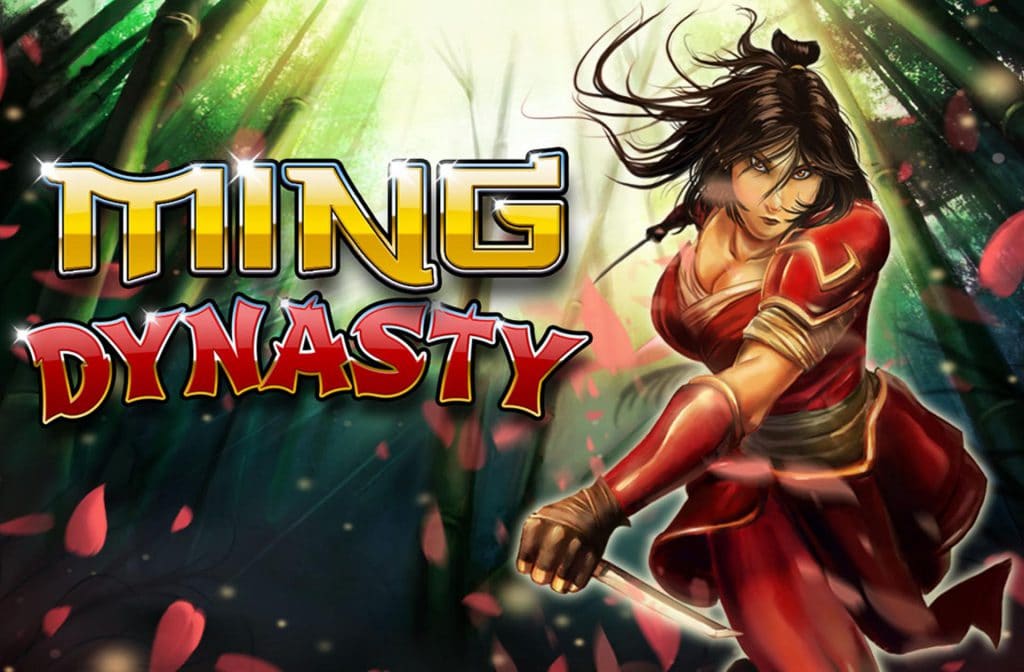 Play 2 by 2 Gaming at: Best Live Casino
Betsson
No license in the Netherlands
Read review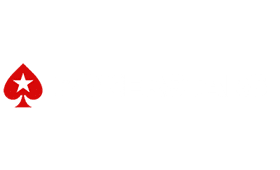 PokerStars Casino
No license in the Netherlands
Read review expekt
Not yet licensed in the Netherlands
Read review
Conclusion
The online casino slots almost all have a unique story, to give the gameplay an extra dimension. Not the usual fruit machines, but themes with important symbols that actually stand for something. The bottom line is that 2 by 2 Gaming could be described as a standard software provider; one that has the occasional surprise, but generally has an average offering. Not too much adventure, but certainly not boring either. Despite the fact that 2 by 2 Gaming is on the right track, it is still a while before they actually come out with a cracker. We wait with anticipation.