Accessibility
11 Enchanting Relics is a very accessible game. With some competitors you have to spend hours and hours of your time getting to know the game, but nothing could be further from the truth with 11 Enchanting Relics. In fact, the game is very easy to learn. You can bet money from twenty cents up to twenty-five euros. You do this with a firm tap on the coins that appear on your screen. Moreover, 11 Enchanting Relics offers players the option to play in an autoplay mode. This makes the game even more accessible. The symbol that represents the highest value is good for fifty times your bet. So that's a lot. There are also wild symbols. These symbols can take the form of other symbols. In practice this can prove very useful. So 11 Enchanting Relics is also extremely suitable for novice players.
Moderate image quality
One (small) downside of 11 Enchanting Relics is that the graphics are dated. Perhaps some players will find this charming, but most people just find it hopelessly old-fashioned when you can count the pixels on the screen. Fortunately, the numerous fun content aspects of the game make up for a lot. Then again, when you've gotten ten free spins you quickly forget that the graphics are dated. The Epic Pick feature allows you to win a sphere that immediately ends the round you are playing. This is a very fun and creative addition.

Frequently Asked Questions 🎆 What is the payout percentage?
The payout percentage of 11 Enchanting Relics is 96.38 percent. This is very high and well above the average for online slots.
🎆 Is it disturbing if the image quality is disappointing?
This depends entirely on your personal preferences. If you don't care so much about the picture quality, but you do care about the gameplay, for example, you can play this slot with confidence.
🎆 How much can I bet?
The minimum bet per round is €0.20 and the maximum bet is €25 per round.
A fun game
Gradually the conclusion can be drawn that 11 Enchanting Relics is definitely a fun slot machine. The game stands out from the competition with a beautifully designed game world. The magical forest really comes to life. The mushrooms are creatively conceived. When you play in the enchanted forest of 11 Enchanting Relics, you really forget about the world around you for a while. This makes it especially unfortunate that the graphics are hopelessly old-fashioned. This will especially be a thorn in the side of young players. On the other hand, the game has many nice symbols and a high RTP value. So all in all, 11 Enchanting Relics is an extremely successful game with old-fashioned picture quality.
More Microgaming Slots Bank Vault
Read review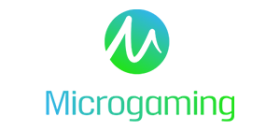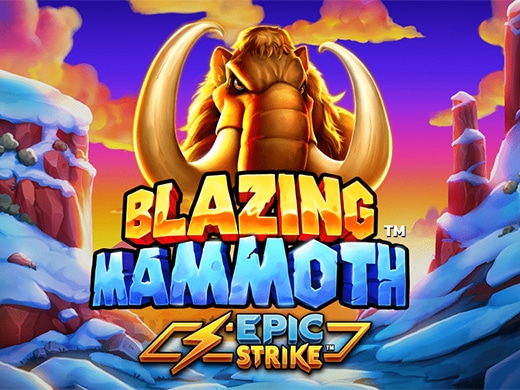 Blazing Mammoth
Read review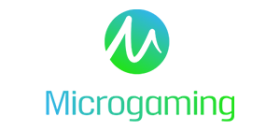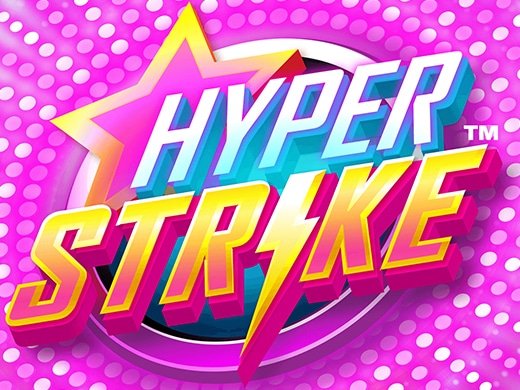 Hyper Strike
Read review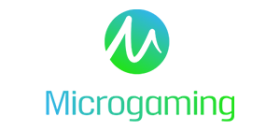 +29
OTHER GAMES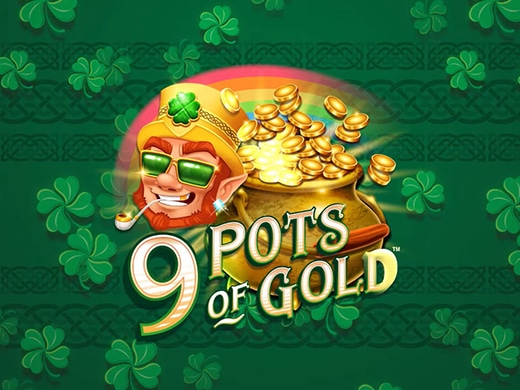 9 Pots of Gold
Read review