10's or Better game rules
Is this your first time playing 10's or Better video poker? Then know that you can easily go for the prizes within the game rules. The nice thing about 10's or Better video poker is that it looks like you're gambling on a real slot machine. This certainly enhances the gaming experience. 10's or Better video poker is played with a deck of 52 cards. To win with this deck, you must first place a bet of your choice. You can adjust this bet to your budget and even change it each round of play. Have you placed your bet? Then you can split the cards to see if you can win.
Sharing the cards is very easy. Once you've clicked on the deal button, 5 cards are spun. It could be that you immediately form a nice hand, but it could also be that you don't achieve anything with it. Of the series of 5 cards, you can optionally hold some of them. If you want to? Then you must click on the corresponding cards. After this, a second round of betting takes place. The cards that are not held are then replaced, after which you can immediately see what your profit is. In the prize table above the cards, it is stated that winning is possible from as little as two tens. However, the prizes do not depend solely on the hands themselves, as your bets are also decisive. So the more money you play with, the better the winnings will be.
Winning video poker hands
The advantage of the 10's or Better video poker machine lies mainly in the payouts. This is because you have a high chance of at least winning your bet back. If two tens or higher are rolled, you will get your bet back. This also applies to two jacks, queens, kings and aces. Wins on top of the bet you play? They can be achieved at 10's or Better from two pairs or higher. What is the exact sequence of hands that can produce a win in 10's or Better video poker? In sequence, these are 10's or Better, two pair, 3 of a kind, straight, flush, full house, 4 of a kind, straight flush, royal flush. So there's no shortage of hands to win, and the prizes can certainly run high!
More about Poker
Video Poker

Poker Bonus

Caribbean Stud Poker

Live Three Card Poker Practice for free with virtual money
We want to explain one more thing to you. That is the possibility to practice 10's or Better video poker. Do you want to play 10's or Better for free? Then all you have to do is choose a casino. You don't have to log in and once you've opened the 10's or Better slot you can start playing with the virtual money. With this virtual credit you can obviously not suffer any losses. On the other hand, you can play unlimited time to get to know the rules before risking real money. All the rules are the same as in the real game, so when you play 10's or Better for free you can prepare yourself optimally. If you want to play for money later on, then of course you need an account with credit.
More NetEnt Slots Silverback Gold
Read review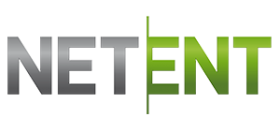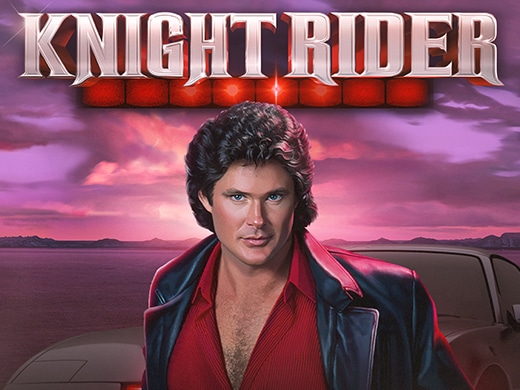 Knight Rider
Read review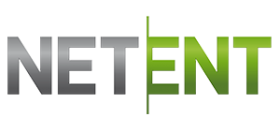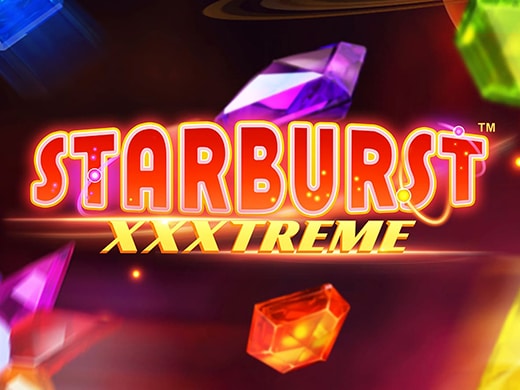 Starburst XXXtreme
Read review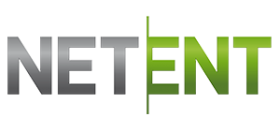 +98
OTHER GAMES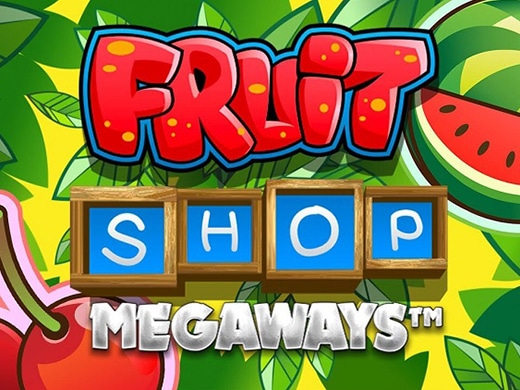 Fruit Shop Megaways
Read review