We all want to win a jackpot, but yesterday one did and that was at Holland Casino Breda. Since we are now talking about physical gambling, there was no casino bonus involved, but it was purely about gambling with your own money.
The man who won the jackpot of no less than € 1,730,915.25? He was flabbergasted when he turned out to be the jackpot winner on the Mega Millions slot machine. His presence in the casino had nothing to do with a scheduled visit. This gentleman had finished work an hour early and therefore thought he'd try his luck at Holland Casino Breda. He was certainly lucky, because walking out in one fell swoop as a millionaire? That doesn't happen to many people!
Mega Millions slot machine for millions of prizes
To be able to win the Mega Millions slot machine jackpot at Holland Casino Breda you have to meet the stakes. In this case, you have to spin on the slot machine with €5 per spin and this is obviously met. The good thing about this jackpot slot machine is that it has a progressive system. This is the biggest reason why people want to play this slot, because there is no fixed amount. The Mega Millions progressive jackpot applies across all of the Holland Casino properties where this slot can be found.
Wagers played by visitors make up the amount displayed on the jackpot meters. Will you win the jackpot? Then it will certainly ring a bell and you'll be able to come home a millionaire, just like this man. We say congratulations in any case!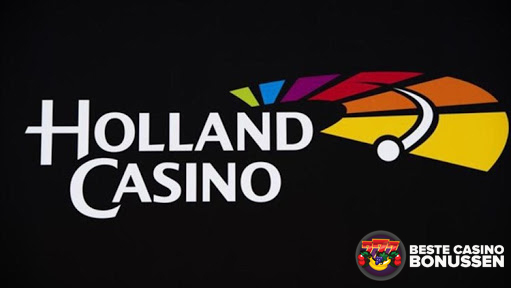 Holland Casino Breda
Despite the fact that we already have an extensive review of Holland Casino Breda available, we would like to briefly tell you what to expect in this post as well. In addition to the Mega Millions slot machine that paid out that jackpot, you can also play on other slot machines.
These are well-known classic slot machines with fruit symbols, but also many different table games. For example Roulette, Blackjack or Punto Banco which can be played against real croupiers. As far as online gambling is concerned, it is very similar to the live casino, but then physical. Moreover, at Holland Casino Breda besides the jackpot winnings you can also play for numerous cash prizes at bingo. No shortage of possibilities.